Back to all insights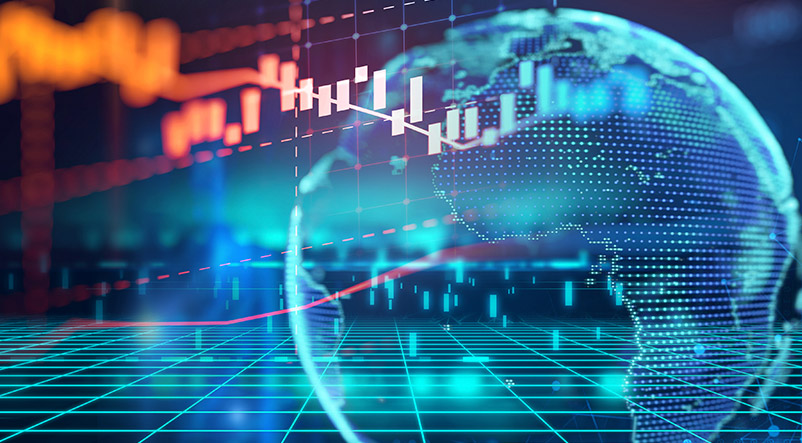 Timmer Report: Midyear stock market outlook
Highlights

While the market as a whole has made gains this year, a small number of mega-cap stocks have been the main drivers of those gains.
That looks inconsistent with the idea that we're in a new bull market, since early bulls tend to be characterized by broad-based gains and rising small caps (which we haven't seen).
That said, earnings have continued to prove surprisingly resilient.
With each decent earnings season we see, it becomes less likely that the market takes another leg down (and more likely that we're already in the start of a bull market).