Back to all insights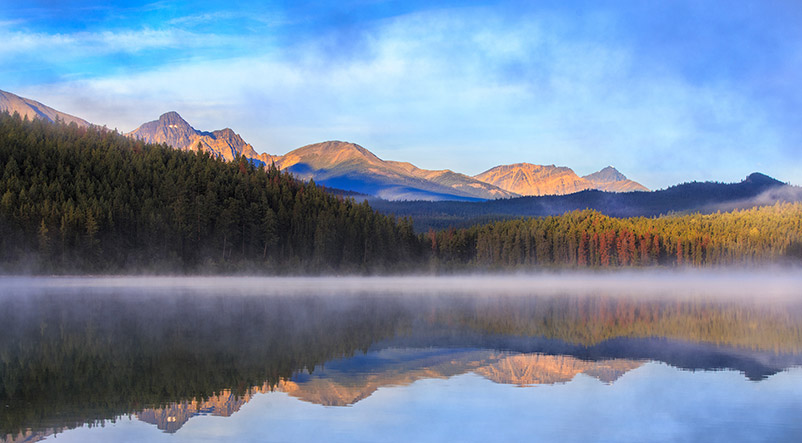 Second Quarter 2022 Asset Allocation Report by David Wolf, David Tulk and Ilan Kolet: Rate hikes and their consequences
Central banks are set to rapidly raise interest rates to bring inflation under control. How may these rate hikes impact the performance of financial markets? In their latest paper, David Wolf, David Tulk and Ilan Kolet explore the impacts of rate hikes and how they are positioning their Canadian multi-asset class funds for Canadian investors.
Highlights
Central banks have gotten themselves behind the curve
Bonds likely to remain under pressure, but equities still may have some room.
Canadian assets may outperform in the short-term but face significant medium-term challenges.