Our agency-only trading desk aligns our interest with yours. Execution quality is paramount for every order we receive. We're proud of fair and transparent pricing. We'll help you understand the evolving Canadian markets and product classes.
Equity trading
High- and low-touch, fully electronic direct market access (DMA). Third-party and Fidelity Capital Markets algorithms. Leverage our excellent relationships with ETF liquidity providers and the ETF manufacturers.
International equity trading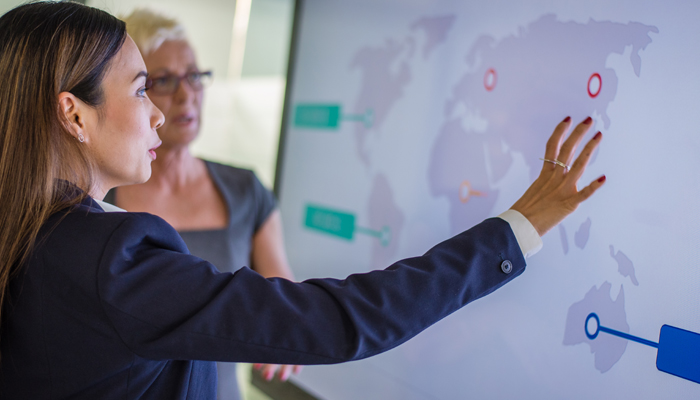 Access to 28 international equity markets worldwide. Integrated trade desk allows simultaneous foreign exchange, trading and ticketing for flexible allocations.
Equity derivatives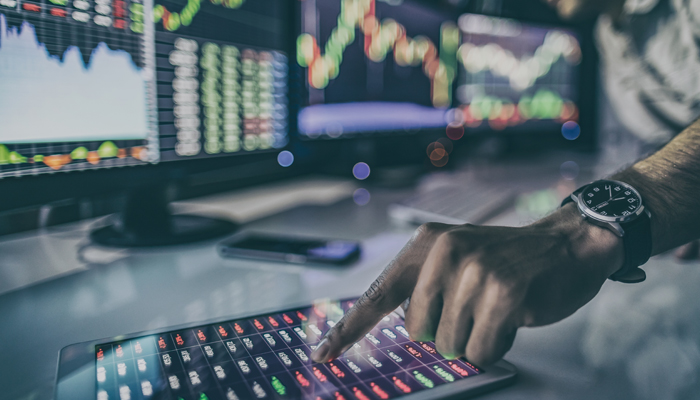 Ability to trade complex option orders in both Canada and the U.S.
Deep experience in sourcing liquidity for block execution.
Fixed income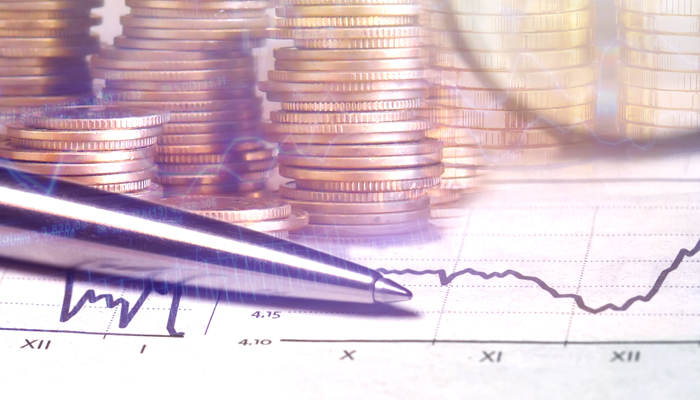 To reduce your overall cost, we search dealer inventories for availability of product.
We focus on best execution by interfacing with multiple dealers/electronic platforms on every trade.
Foreign exchange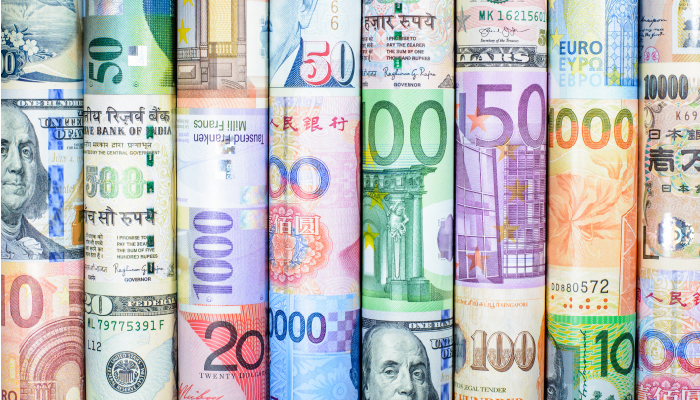 22 global currencies. Stand-alone desktop trading widget with an integrated FIX link into trading applications.
Securities financing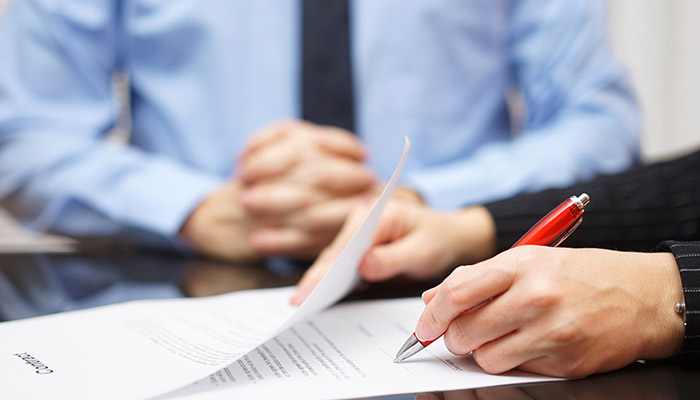 Liquidity to facilitate short coverage and financing for North American equities and bonds. We have Global Master Securities Lending Agreements with 22 North American broker dealers and institutional lenders. Securities finance tech streamlines front, middle and back offices with optimal metrics on shorts and possible new trades.