Straight-through accounting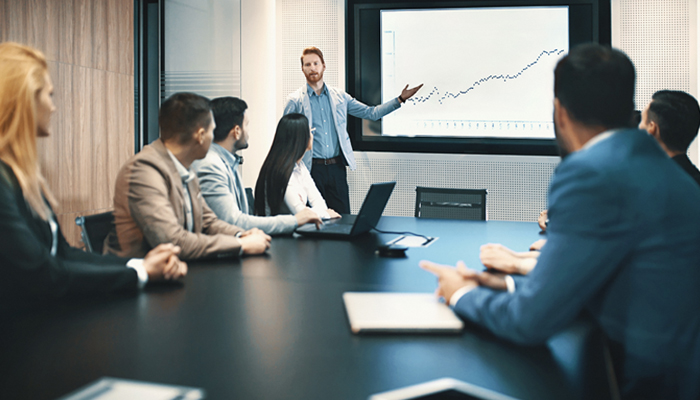 Real-time back-office processing under IIROC and other provincial securities standards, multi-currency recordkeeping and reporting systems. Unlimited online history, data validation and synchronization; robust query tools, full correspondent processing with support for IIROC types 1–4. Custom-configure multiple companies or branches.
Wealth management desktop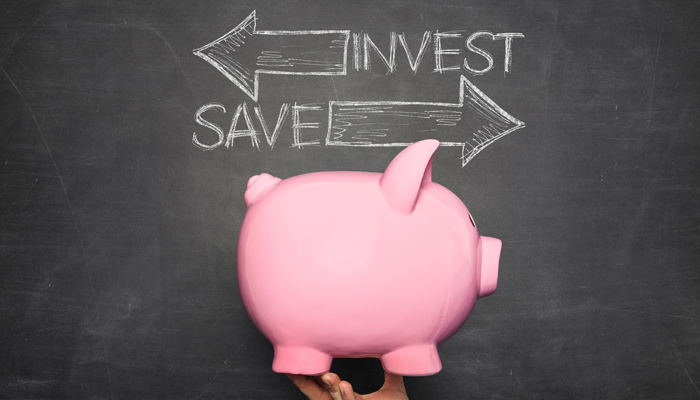 Complete front-office solution for investment advisors. Online account opening and KYC, support customizable to your firm's forms and workflows. Account management tools include spreadsheet integration, notes and reminders, online cheque requests, summaries of plan contributions and foreign holdings, pro-forma accounts and more. Presentation-quality portfolio reporting tools and user-friendly report querying
End-to-end order management and execution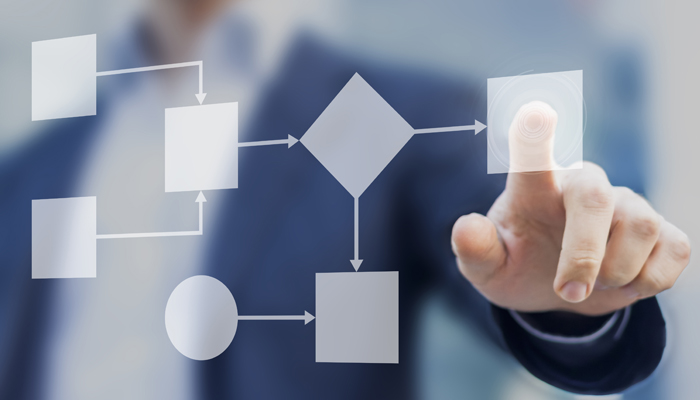 Compliance monitoring from point of entry. Direct connections to Canadian exchanges, U.S. executing brokers and Fundserv. Includes post-trade reporting and more
Integration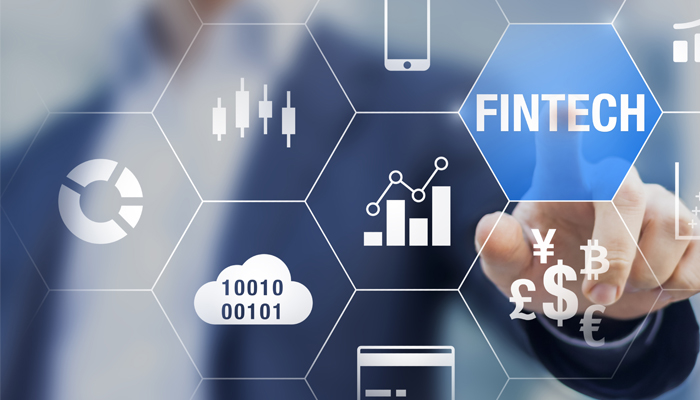 Integration services for custodial client data with Canadian financial services vendors. Standard and custom custodial files, data extracts and APIs for available functions.
Comprehensive access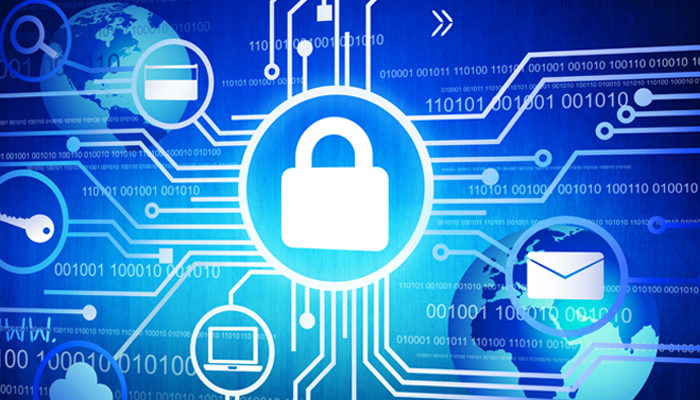 Secure investor portal with real-time account information, client statements, trade confirmations and tax documents.