Get the support you need so you can focus on your clients. The Fidelity Clearing Canada service model is designed for scale and efficiency without sacrificing flexibility.
Brokerage processing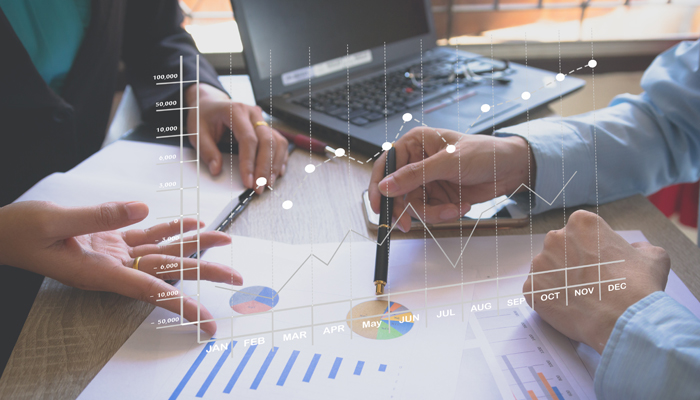 Our real-time brokerage recordkeeping platform supports a full range of retail and institutional accounts, with multi-currency capabilities. Users have easy online access to their complete transaction history, as well as a variety of predefined and ad hoc reports to manage their business.
Regulatory reporting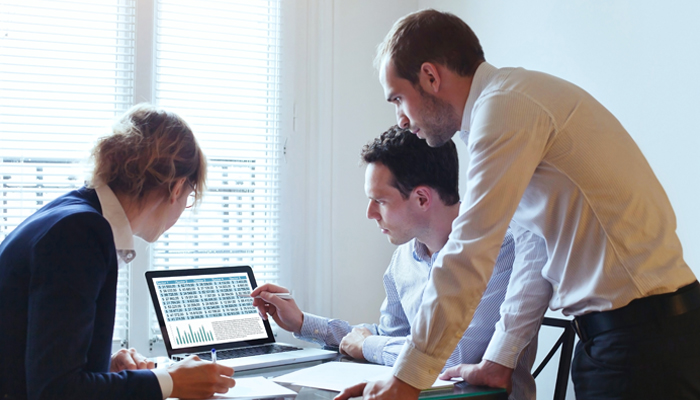 Fidelity Clearing Canada provides a complete set of regulatory and compliance reports and services.
Corporate actions and entitlements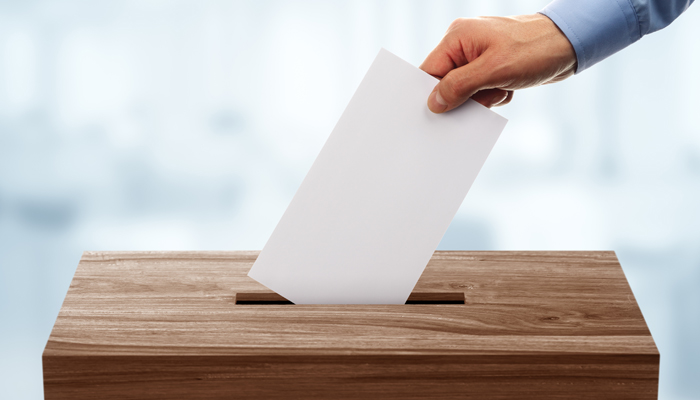 Automated tracking of pending, mandatory and voluntary events. Make elections on behalf of clients; they're automatically processed and/or recorded.
New accounts and transfers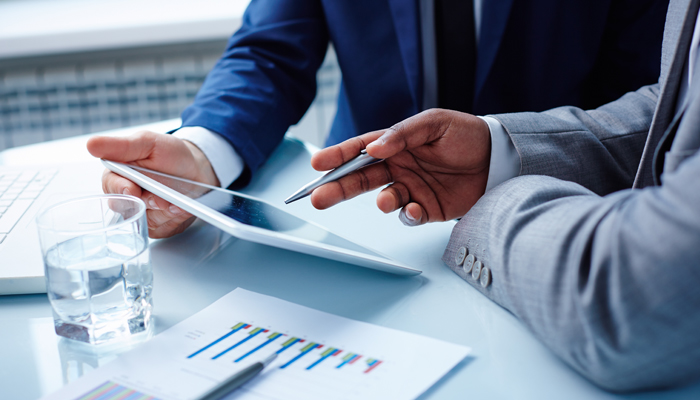 Paperless online account-opening platform includes a full e-signature capability. Manage account transfers with real-time access to check pending status.
Tax reporting and account statements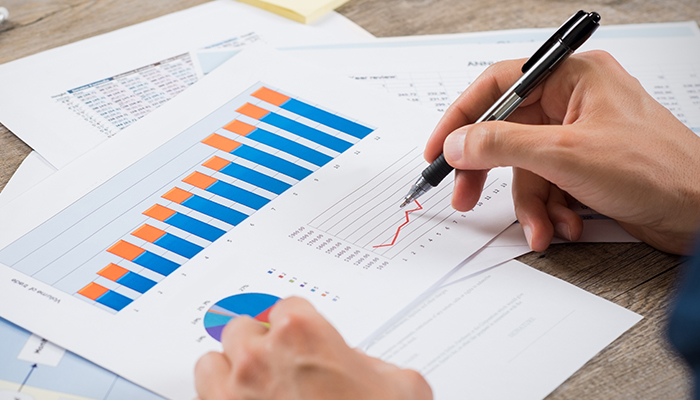 Fidelity Clearing Canada offers you full tax reporting services for individual and corporate accounts. We work closely with tax authorities to ensure that our reporting is up to date and meets changing requirements. We also provide physical and electronic versions of tax documents/forms.
Retirement products and programs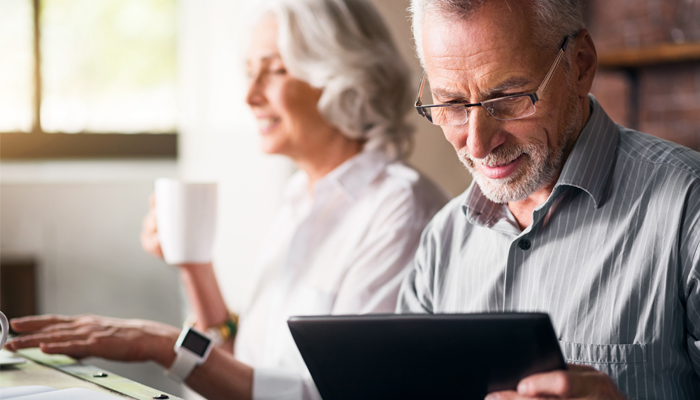 You can count on us to help you maximize opportunities in the retirement space using a wide range of Canadian retirement products and programs. We offer clearing, custodial and administrative services for most registered account types, including tax and transaction reporting.
Cash and lending programs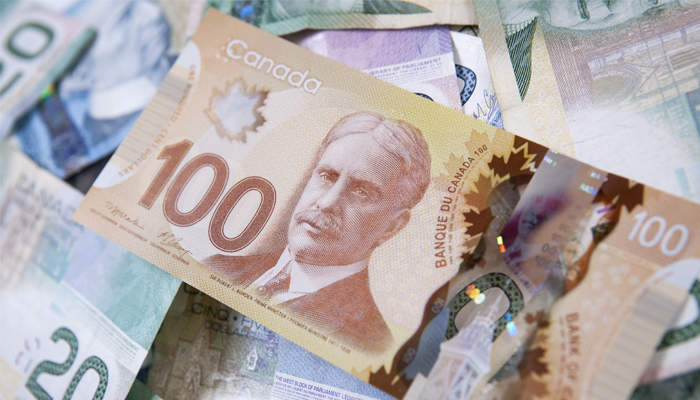 Brokerage accounts with cash management and banking features. Take advantage of multi-currency accounts, EFTs, bank wires, online deposits, margin lending and foreign exchange.