Custody and Clearing with confidence
Fidelity Clearing Canada offers transformative technology and dedicated service. We continually invest in advancing our expertise to support your firm to grow and evolve. As one of the most diversified financial companies in the world, we are dedicated to fully understanding your needs and providing the solutions you require to succeed.
Long-term strategy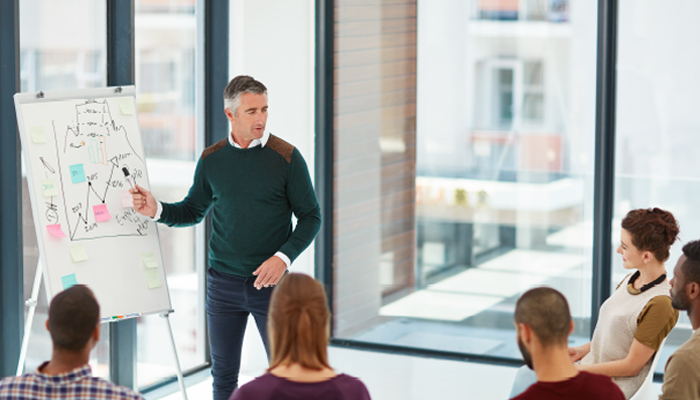 Why are you changing? What's your future? Any timing for succession planning?
Risk and regulatory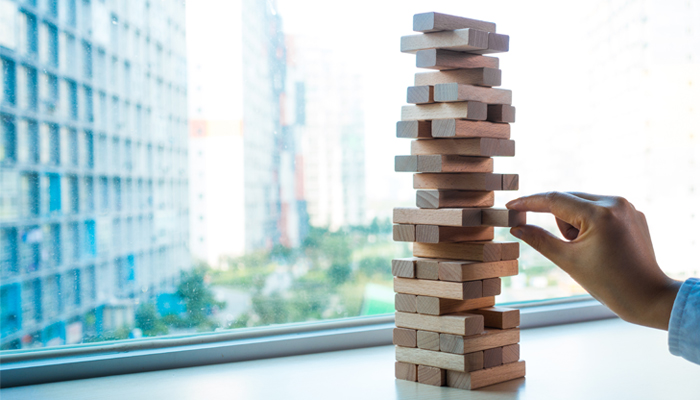 Should you join or start an introducing broker or portfolio manager firm? What are the risks? What are the regulations?
Business and tax consulting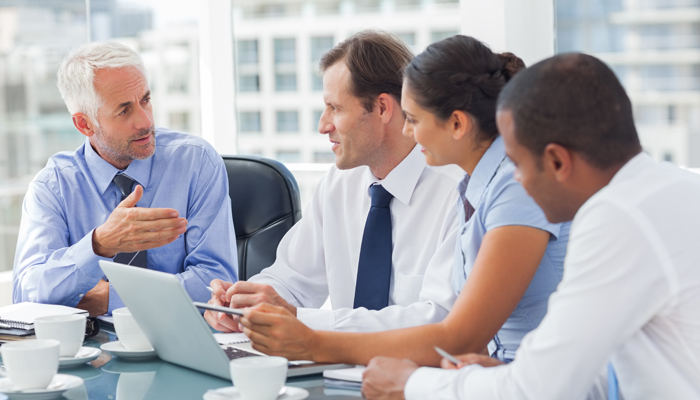 In addition to operations, get help creating your firm's overall corporate setup.