Going independent is a bold move. Whether you are looking to join an existing introducing broker (IIROC) or portfolio management firm or starting your own, Fidelity Clearing Canada is your first point of contact. We will help you articulate your objectives and goals, evaluate your options and identify the business model that fits your unique needs.
Long-term strategy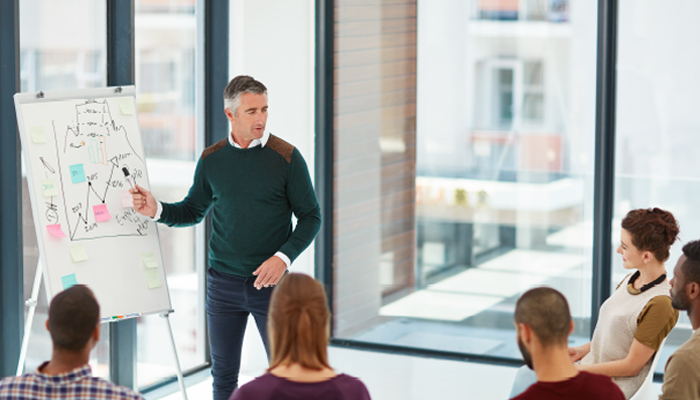 Why are you changing? What's your future? Any timing for succession planning?
Risk and regulatory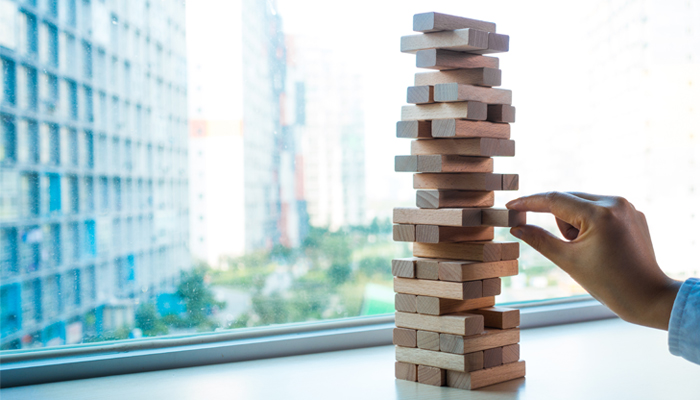 Should you join or start an introducing broker or portfolio manager firm? What are the risks? What are the regulations?
Business and tax consulting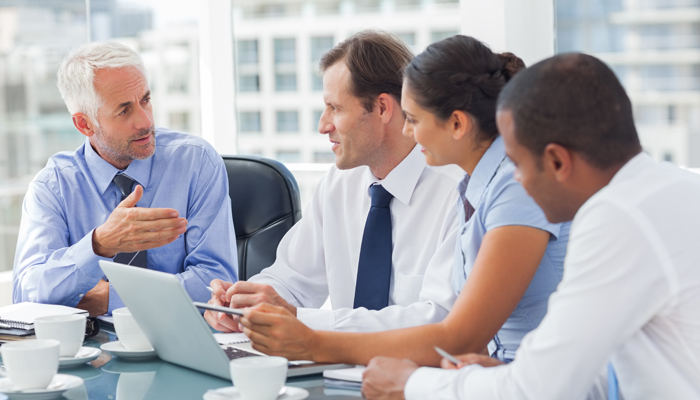 In addition to operations, get help creating your firm's overall corporate setup.