Back to all insights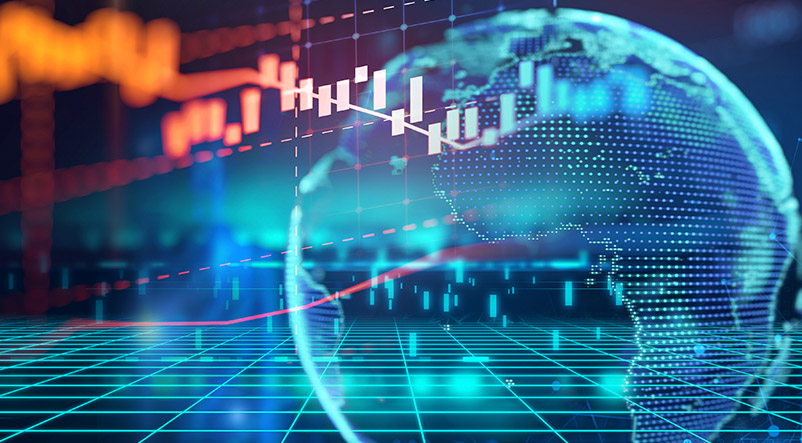 Jurrien Timmer: Some Reflections on Inflections
Jurrien Timmer, Director of Global Macro, summarizes the latest earnings cycle, where global markets sit currently in the economic cycle and why now may be the time for a market transition.
Highlights
While many economies have transitioned to mid cycle, we likely still have much mid-cycle benefit to look forward to.
Although this cycle's earnings may be less stellar than in recent quarters past—and their growth rate may have peaked—I think future earnings could still be positive.
Possible disruptors to the traditional market progression include the Federal Reserve's tapering and Congress's fiscal largesse awaiting approval.
Now may be a time to consider a market transition, whether from growth to value or from U.S. to non-U.S. stocks.
At the same time, stock analysts might want to wait for a clear inflection of relative earnings before considering any large-scale change to asset allocation.