Back to all insights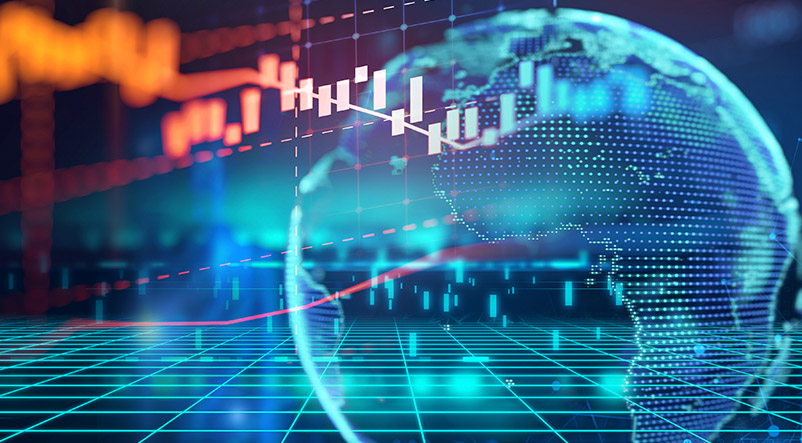 Timmer Report: Are the markets declaring victory too soon?
Jurrien Timmer, Director of Global Macro, examines market expectations for additional Federal Reserve rate hikes and how these expectations may have big implications for the markets' future direction.
Highlights
Economic growth has weakened, and inflation shows signs of peaking.
The markets have priced in "Peak Fed," which have caused financial conditions to ease.
The Fed may start to push back on this as declaring victory too soon. The Fed still has more than a percent of rate hikes to go, according to the forward curve.
An open question is whether the Fed will revert policy back to neutral (2.5%) after this rate cycle.