Back to all insights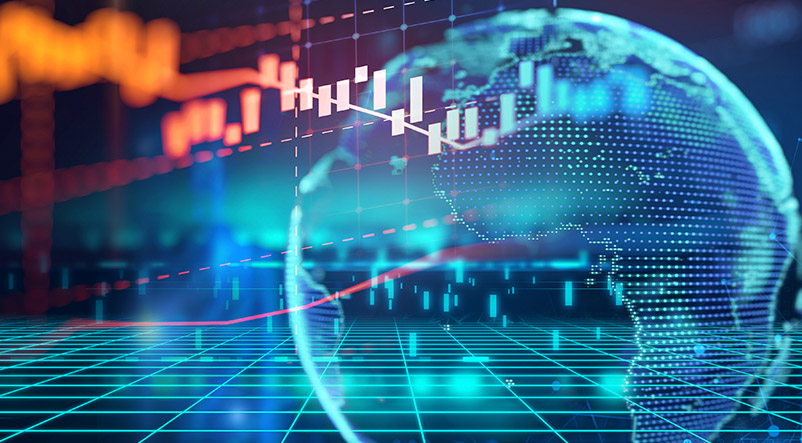 The Correction: Just Valuations, or Earnings Too?
Jurrien Timmer, Director of Global Macro, explores valuations, earnings estimates and inflation expectations to understand the latest market correction.
Highlights
Serious bear markets get hit by a double whammy: lower valuations and falling earnings.
So far in this correction, stock-market valuations have come down considerably due to tighter financial conditions, but earnings estimates have held up.
Inflation expectations have declined, but headline inflation data has remained very high, forcing the Federal Reserve (Fed) into a more hawkish stance.
This liquidity cycle has been a moving target of ever changing perceptions of how restrictive the Fed will get, leaving the stock and bond markets in limbo.