Back to all insights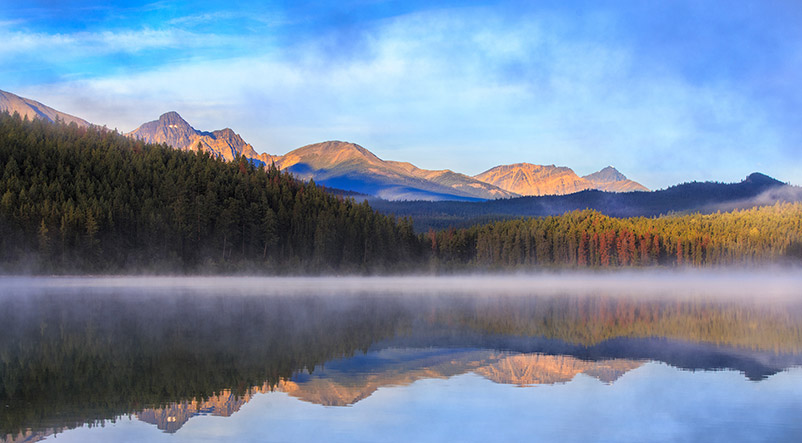 First Quarter 2022 Asset Allocation Report by David Wolf, David Tulk and Ilan Kolet: Further along
How comfortable will central banks be with persistently high inflation? In their latest paper, David Wolf, David Tulk and Ilan Kolet discuss the investment implications of inflation, rate hikes, and how they are positioning their Canadian multi-asset funds to maximize return while managing risk.
Highlights
The key question of 2022 is how comfortable central banks will be with persistently higher inflation.
The answer will come from the evolution of inflation itself, inflation expectations, and the labour market.
We remain overweight to equities and credit, but have reduced our risk posture somewhat. We are also prepared to become more defensive should central banks become more anxious about inflation.